What you can do after an emergency?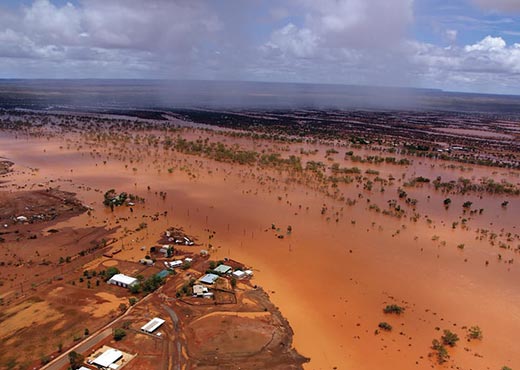 Experiencing an emergency can be traumatic and exhausting; it's normal to feel unsettled for a while. Returning to normal life may feel far off, but there are a number of things you can do and people you can turn to for help.
Seek support from family and friends, you don't need to go through this alone.
Contact your insurance company, they may be able to help you with crisis accommodation, food and incidentals.
If you need to chat or you're struggling, Lifeline provide crisis support calls on 13 11 14. You can reach them 24/7 or visit the Lifeline website for resources.
Look out for organisations such as the Australian Red Cross who may be offering community support and assistance.
Before cleaning up after a flood, storm, fire or other emergency, protect yourself and check for hazards.
What assistance is available?
Department of Fire and Emergency Services (DFES)
DFES coordinates services for a range of natural disasters and emergency incidents threatening people and properties.
Your local government
In emergency situations your local Council provides advice to residents and businesses, including support available from other government agencies.
The Department of Health
The Department of Health connect the public to health services and information including safety and first aid, emergency contacts and health related news.
Australian Red Cross
Red Cross volunteers support communities recovering from disasters. They assist with getting help, looking after yourself and coping after a crisis.
Lifeline
Lifeline are on call to provide emotional and psychological support to those who are impacted my emergency situations.
Your insurer
Contact your insurer to report loss or damage to your property and belongings. Also, check that your insurance contract covers cleaning or repair contractors.
What to look out for after an emergency